Ours products
Cylindrical immersion heater
Assembly type R
Cylindrical immersion heater
Assembly type R
Back to product list
« All plastic » model
Up to15 kW
Ideal any time
All plastic model made with an outside diameter of 85 and 120 mm.
Ideally suited to replace the classical bayonets.
Assembly type R
On a plastic rod structure (ø 20 mm) in PP or PVDF.
Standard configuration : heating cable coated Teflon® FEP and PP or PVDF rod frame.
For use on the side of the tank. Available for heaters with reference beginning with C85 and C12.
Options and accessories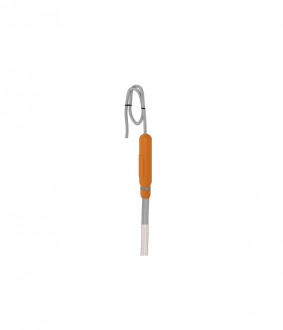 Extra length of cables
Electrical cable C of type HO5 VV-F or HO7 RN-F. Non heating cable N to go out of the tank.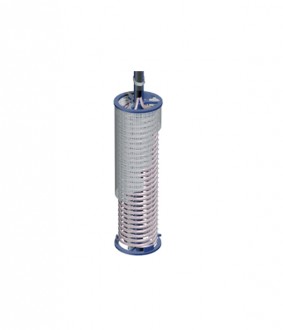 Removable guards
Perforated plastic trellis, in PP only for C85 and C12 heaters - ref in PP : PRCPP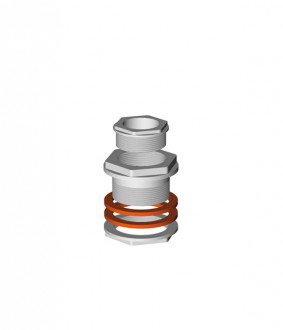 Cable-gland, Ø75 mm
Allow 300 mm extra on the H length (H=installation height on N)
ref in PP : PEPP
ref in PVDF : PEPF

technical
General technical data sheets :