Ours products
IBC Heating jacket - Inteliheat IBC Range

IBC Heating jacket - Inteliheat IBC Range

Back to product list
Safe heating of IBC's
Even in hazardous areas
IBC wall temperatures up to 55C (dependent on operating conditions)
Safe heating of IBC's, even in hazardous areas
The InteliHeat is designed for use with plastic liner, metal frame IBC,s. However it may also be used to heat 4 off 205L drums.
Inteliheat IBC Heating jacket
constructed with custom elastomer and silicone coated glass cloth materials and high density fibreglass insulation.The heating medium uses a patented technology of carbon rich semi-conducting positive temperature coefficient membranes
Suitable for use in hazardous areas, certified to ATEX and IECEx standards (zones 1 and 2).
Options and accessories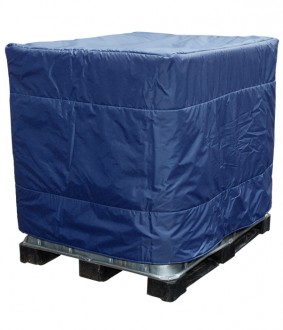 Insulated total cover
Complete thermic insulation of the container in only one part without openings.
Not to be used jointly with the heating jacket
ref : 790503
With openings, ref 790504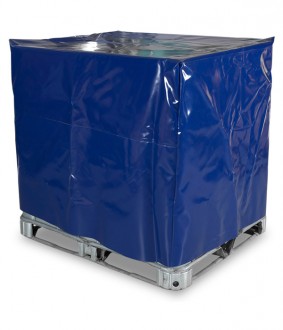 PVC waterproof cover
Waterproof cover for outside storage of the container
Can be used jointly with the heating jacket
ref : 690504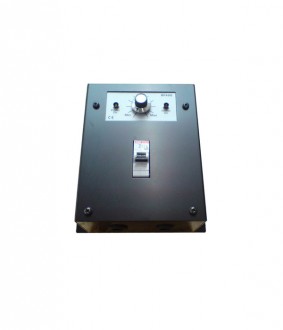 Energy regulator
To be installed outside the ATEX zone
Not ATEX
réf : 69000
technical
General technical data sheets :