Ours products
Standard heating jacket - 630 Range

Standard heating jacket - 630 Range

Back to product list
Large surface contact
Easy to use
Energy savings
Specially designed to heat and keep temperature of plastic and metallic drums of 25 to 220 litres. They incorporate adjustable retaining straps and quick release clips for an easy use.
Insulated heating jackets
Outer face : single sided hydrolysis resistant, polyurethane coated polyamide substrate with fluorocarbon finish. Base fabric nylon 66 standard. Inner face : custom polyester coated glass cloth.
Insulation : Stitchbonded, needled, non-combustible glassfibre mat.
Options and accessories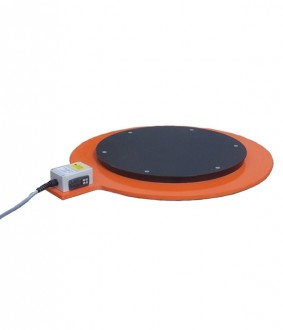 Digiheat base drum
Faster heating for plastic or metallic drums. Can be used together with the standard jacket or the silicon belt
ref : 660402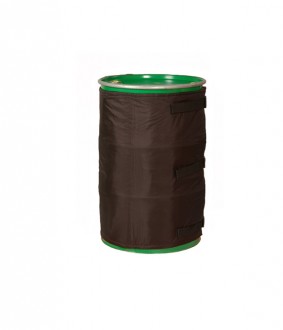 Insulated jacket for 200L drums
Thermic insulation of the drum after having used the heating jacket
Not to be used jointly with the heating jacket but can be used together with a base heater
ref : 690402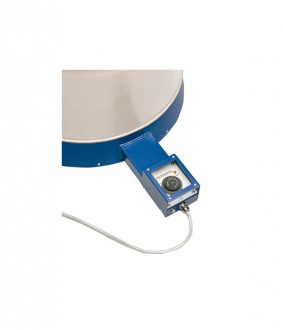 Base heater, mechanical thermostat
Suitable for heating or keeping temperature of steel or plastic drums. May be used together with a heating jacket or the silicon heating belt or the insulated jacket - ref : 560401
technical
General technical data sheets :