Ours products
ATEX process induction heater Thermosafe

ATEX process induction heater Thermosafe

Back to product list
To heat 200 litre drums or smaller steel vessels
Hazardous area heating jacket
Easy install
It allows a safe melting of viscous products such as wax, tar, bitumen, gelatine, organic acids in a way much surer and rapid than traditional systems (steam and radiant drum heaters).
Thermosafe process induction heater
Thermosafe is a single induction coil, wholly encapsulated in a cylinder made from a glass reinforced resin specifically developed for chemical plant. The coil is connected to a single phase AC mains supply and generates heat directly and uniformly in the drum wall. Energy transfer is by alternating magnetic field.
Suitable for use in hazardous areas, certified to ATEX and IECEx standards (zones 1 and 2).
Options and accessories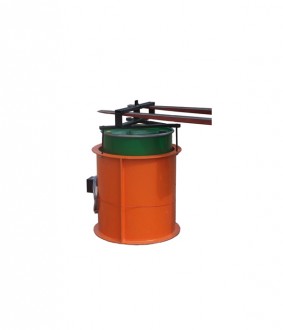 Handling equipment
For fork-lift truck
Not Atex
réf : 690403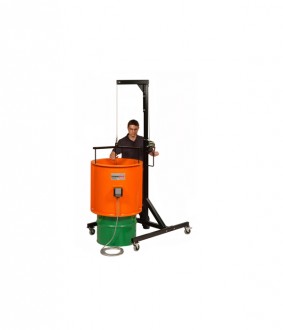 ATEX handling equipment
Easy to handle by one person
ref : 690401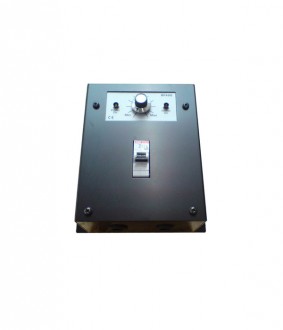 Energy regulator
To be installed outside the ATEX zone
Not ATEX
réf : 69000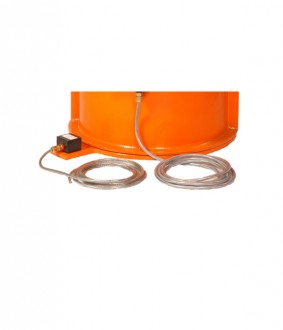 ATEX induction base heater, Faratherm range
39% time saved with Faratherm and Thermosafe used together
ATEX certification for both use of Thermosafe and Faratherm
Base heater ref : 660401
technical
General technical data sheets :