General sheets
GALVAFLON
GALVAFLON
General sheets > Sheated tubular immersion heaters
GALVAFLON
General points
The new immersion heater GALVAFLON is an innovating solution to the problem of heating highly aggressive liquids.


Specifications
The GALVAFLON heater consists of a stainless-steel heating tube coated with Teflon® FEP. The PVDF-made connection complies to protection IP 65 (splashproof to EN 60528) and resists also the chemical attacks of the vapors produced by the bath. The PVC electrical cable has a standard length of 1,5m.
The top of the heating part is indicated by a red mark placed on the resistance (minimum immersion depth). Above this mark, the element is not heated. It is imperative that the heating section be constantly covered with liquid even in the case of a fluctuating level.
PRODUCTS - GALVAFLON
general technical specifications
of Galvatek immersion heaters ranges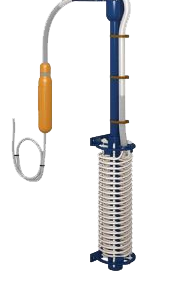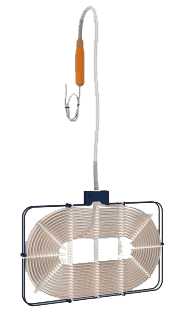 Immersion heatersGalvatherm ®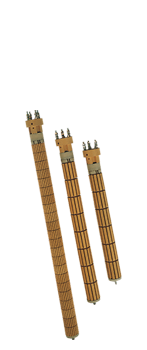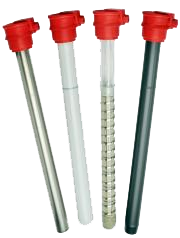 Immersion heatersTube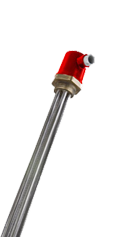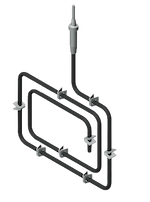 Immersion heatersSheathed tubular
technical
General technical data sheets :