power calculation
Online form
Please use the following form to send us your installation specifications. After close analysis we will send you the best adapted technical solution.
general technical specifications
of Galvatek immersion heaters ranges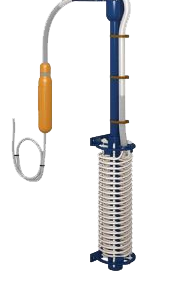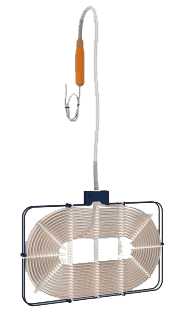 Immersion heatersGalvatherm ®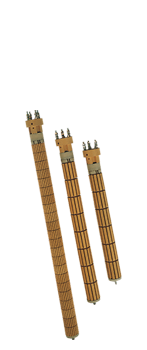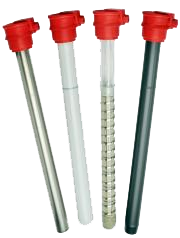 Immersion heatersTube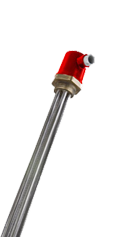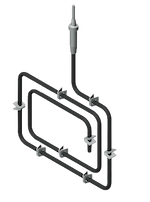 Immersion heatersSheathed tubular
Electroplating industry - surface treatment - storage of corrosive liquids - aquaculture.
Solutions for heating and control and monitoring of liquids and corrosive liquids.
Solutions for heating and temperature maintenance in safe environments for both continuous (line treatment) and discontinuous (barrels, containers and storage tanks) processes.
technical
material properties - chemical compatibility
Material Specifications
Chemical compatibility
Alkaline Solutions, Inorganic Acids, Organic Acids and Water
Degreasing Solutions, Electrolytes, Autocatalytic Electrolytes
Additional Treatment Liquids
The properties of the materials we use
General Installation Directions What you definitely need to consider!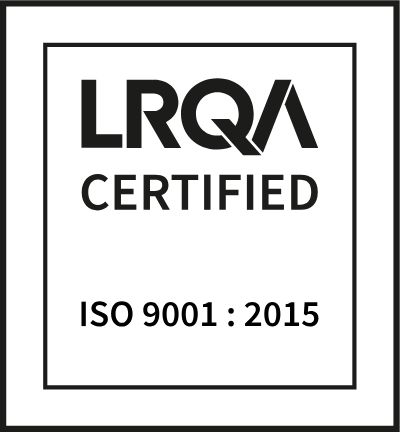 ISO certified since May 2000
GALVATEKGalvatek design and manufacture
IMMERSION HEATERS AND TEMPERATURE PROBES COATED WITH TEFLON®
GALVATEKGalvatek commercial network
France and world
GalvatekFrench manufacturer
Our products are manufactured entirely in our workshop on in-house designed machines which give us better control of the manufacturing process.